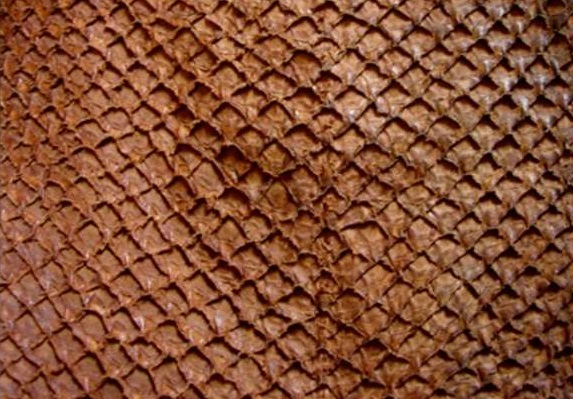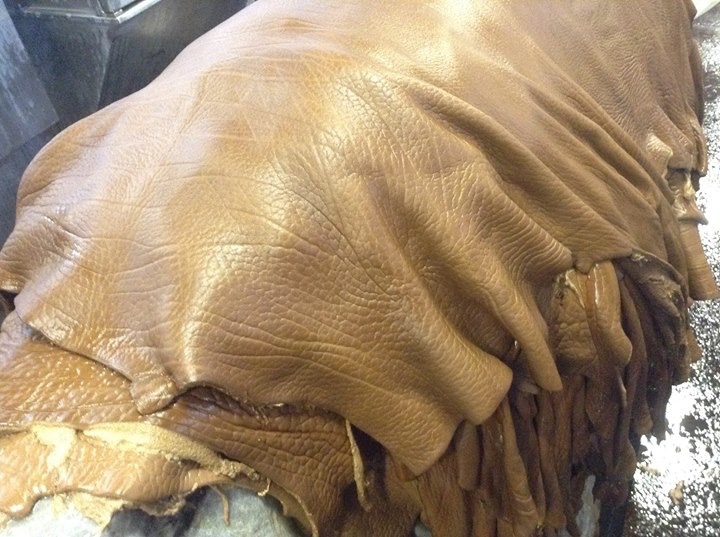 Other leathers that we produce
We have been producing leather from a range of other sources. These include:
Fish leather which is usually produced from salmon skins. The process involves manually removing the scales followed by tanning and softening. 
Calf skin leather has been produced from ethical sources. In the past we have tended to use acorns (oak) as part of the tanning process. This leather has been purchased for high end products, including bespoke book binding.
For enquiries please fill in our contact form